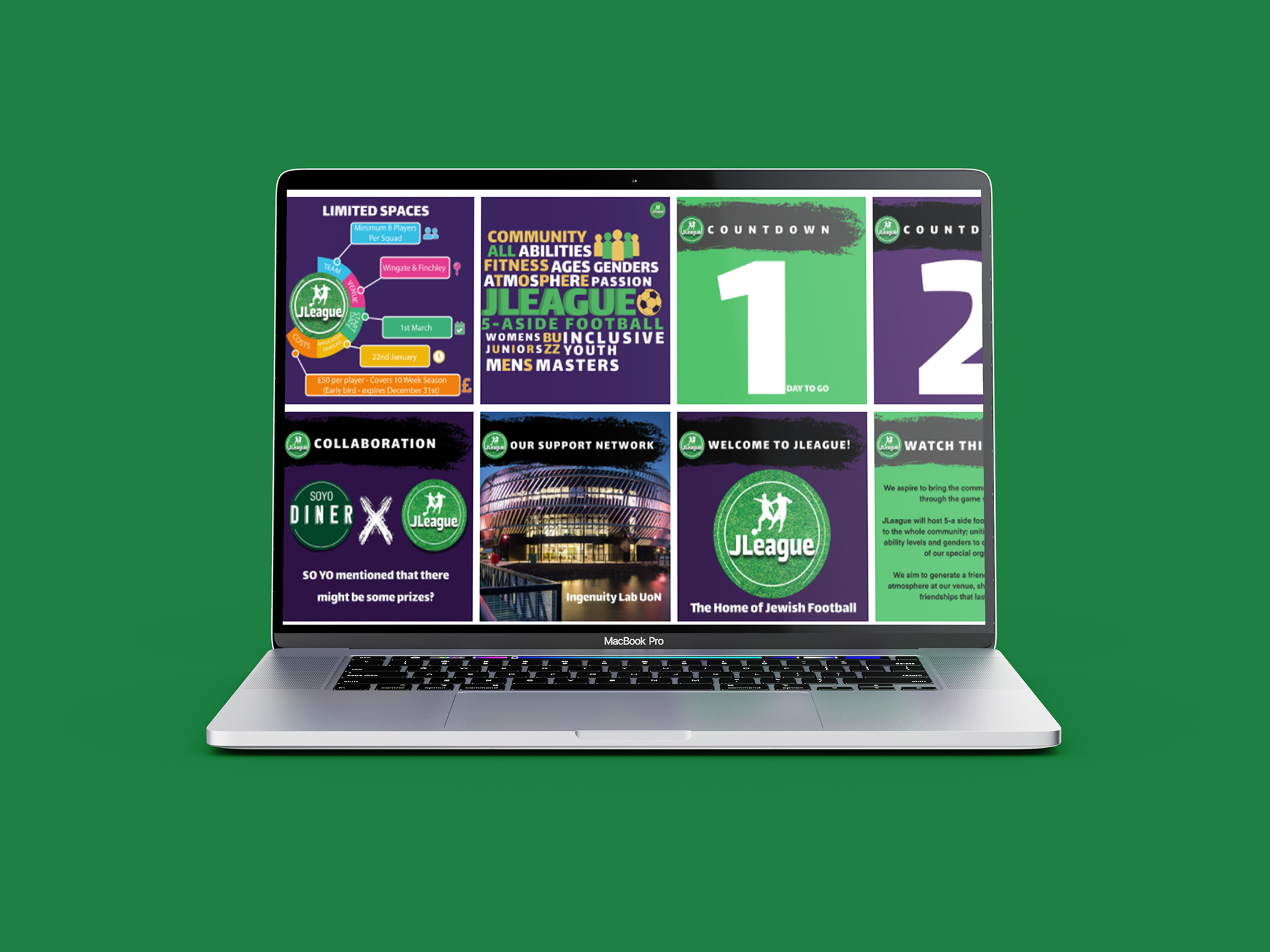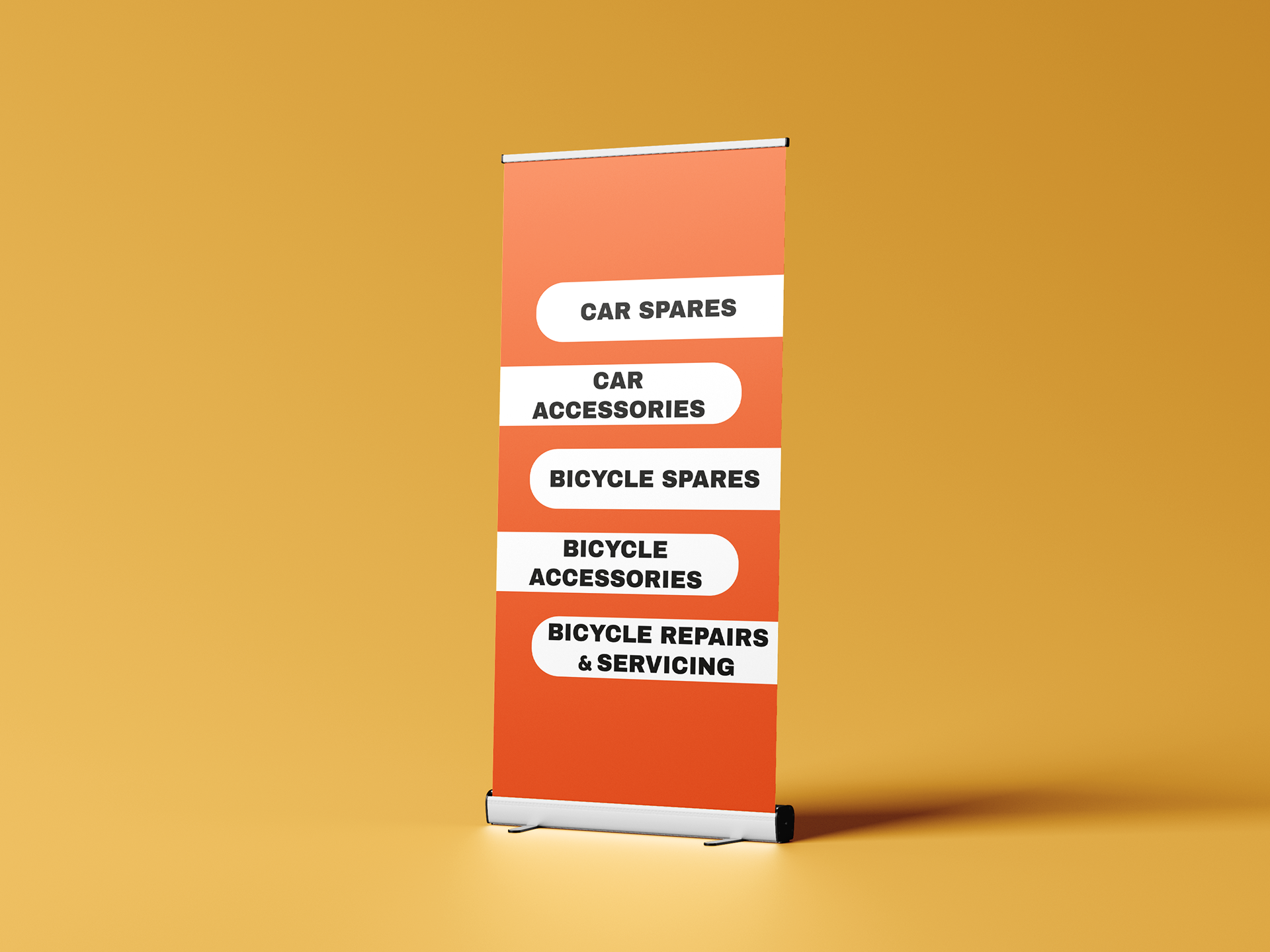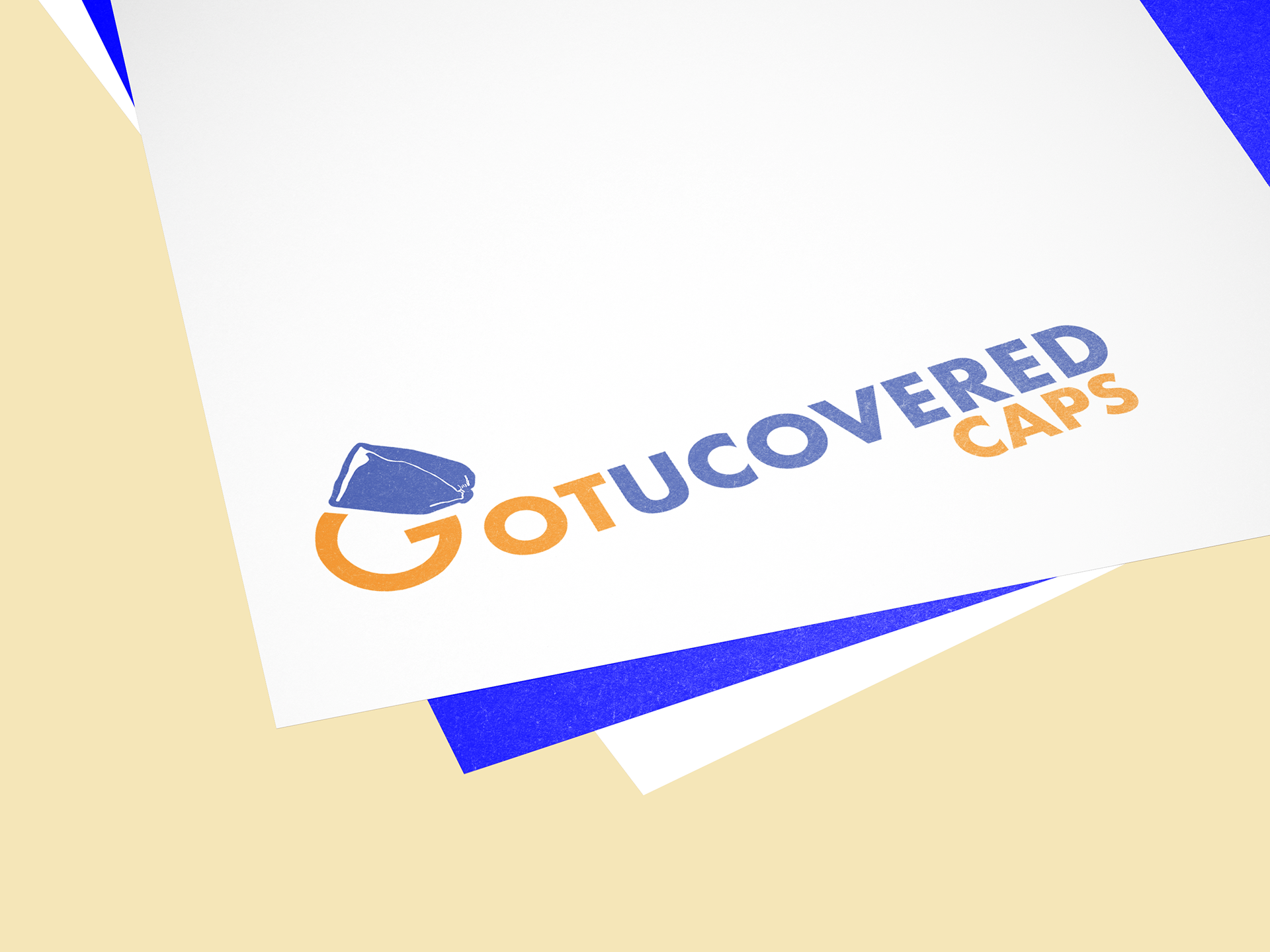 I am a Graphic, UX designer and creative, with 2 years experience in both the Graphic and UX design fields. I have also worked on projects involving social media and content creation through video. 
For me, Graphic and UX Design go hand in hand, as if by magic (coding), they help to transform people's virtual spaces into ones that are understandable and can be easily accessed no matter the audience, device or complexity of the content. 
I believe that access is one of the most important things when it comes to design. If a website can't be used by everybody, then it may as well not be there. Coding and design are such great and powerful tools that can literally make or break someones understanding of content.
I want to make sure that no matter how complex or lengthy a particular piece of content is, that it can be

transformed

into a beautiful design for anyone and everyone, and of course the client! 
I have a passion for all things adobe and am proficient in:
Photoshop
InDesign
Illustrator
XD
Premiere Pro
After Effects
With this passion also comes html, CSS and jQuery where I can bring my adobe designs to life on the web.
​​​​​​​